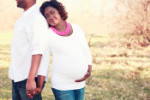 Maternity Session:
Maternity Sessions are typically scheduled between 28-34 weeks and can be in-studio or on-location. Sessions usually are 1-1.5 hours and may be done alone or with your kids/family.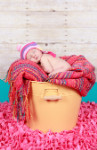 Newborn Session:
The ideal time for newborn sessions is during the first 2 weeks of life. Babies tend to sleep well and curl up in those sweet poses best during this time. It is recommended to book your newborn session before your baby is born to secure a date within that ideal window of time. The session will be held based on your due date. We will be happy to adjust the session date should you deliver early or late. Newborn sessions typically last 2.5 hours.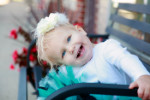 Children Session:
Kids are amazing just being themselves. Running, laughing and acting silly is just how they are. So, my portrait sessions let them do just that! I want to capture their true personalities documenting what you know and love about your child.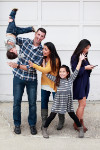 Family Session:
Family pictures don't have to be a nightmare anymore. They can be fun, even for dad! My style is relaxed and informal as I capture the beauty of ordinary lives. The little things in life really are the big things! Family sessions are one of my favorites. Come ready to play and have some fun! Sessions usually lasts 1-2 hours and is tailored to meet your needs.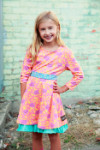 Tween Session:
My goal is to capture the personality of these tweens and record the last stage of their childhood before they become young ladies and young men. We want young ladies to realize their true beauty so that they are confident in themselves before they hit Junior High. Imagine the impact a single beautiful image can do for your daughter's self-image. We want young men to feel confident in who they're becoming. These are fun sessions celebrating them...just how they are!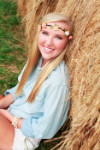 Senior Session:
During your senior session we will use a few different locations and you are welcome to multiple clothing changes. The session typically lasts 1.5 - 2 hours, giving you plenty of time and options to get the images that represent you. You're only a High School Senior once so we want your images to represent you to the fullest.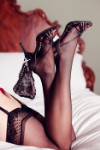 Boudoir Session:
Whether you're celebrating a personal milestone (such as reaching a fitness goal or upcoming birthday) — or glamming it up for what will be a flirty gift to your significant other — a Boudoir Session will make you feel sassy, gorgeous and utterly divine. Sessions take place in-studio or at the comfort of your home. Professional hair and makeup included. You will walk away deservedly recharged with a sense of energy, joy and self-esteem.